Logo Design
Your company logo is the starting point from which all other aspects of your brand will flourish. We will investigate colour, shape, and typography to lovingly craft a logo that you can be proud of.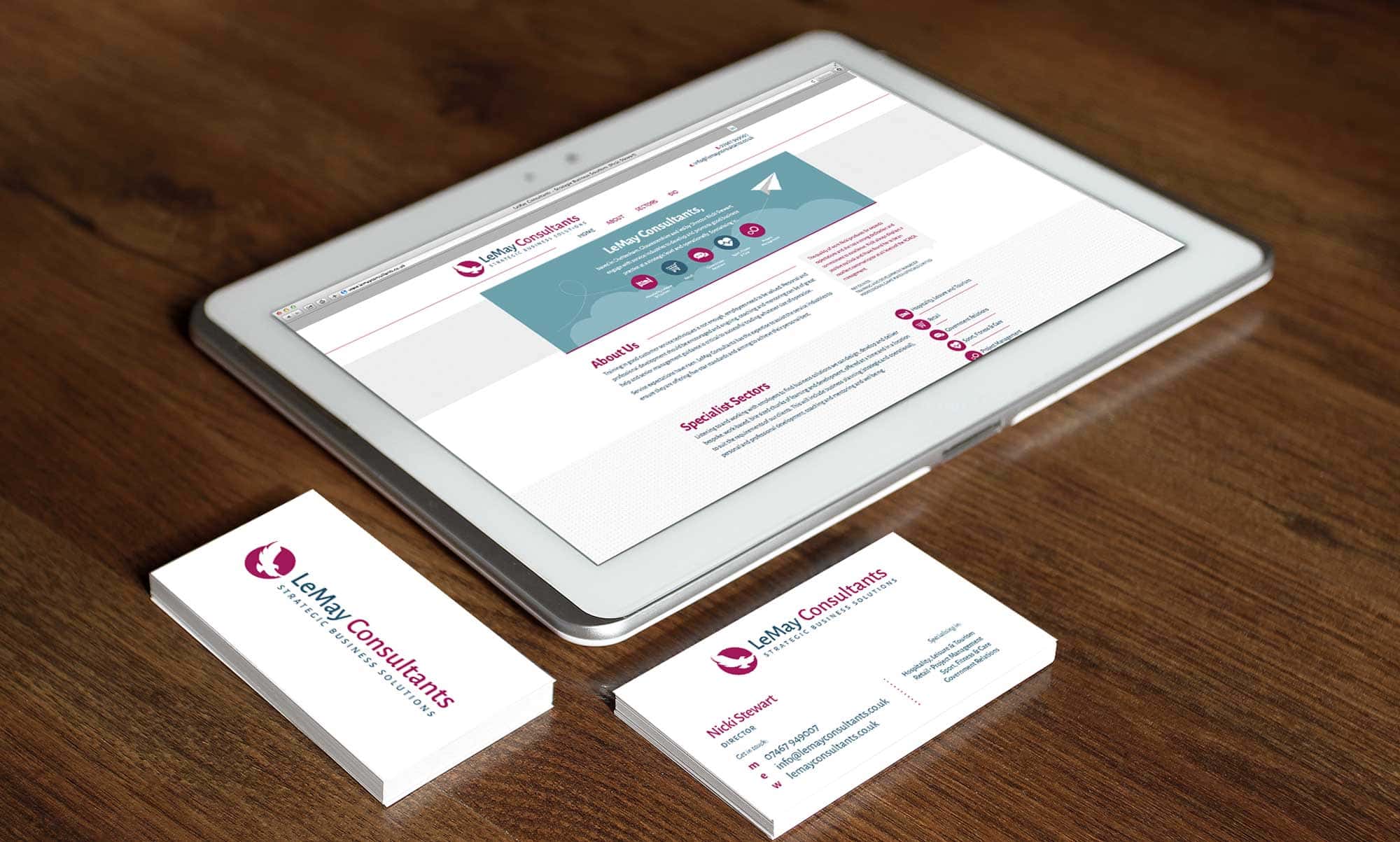 Brand Refresh
Is your brand starting to look a little tired and dated? Then maybe it's time for a refresh. We will offer sensible advice based on your own requirements. Sometimes the smallest of brand tweaks can have a massive impact.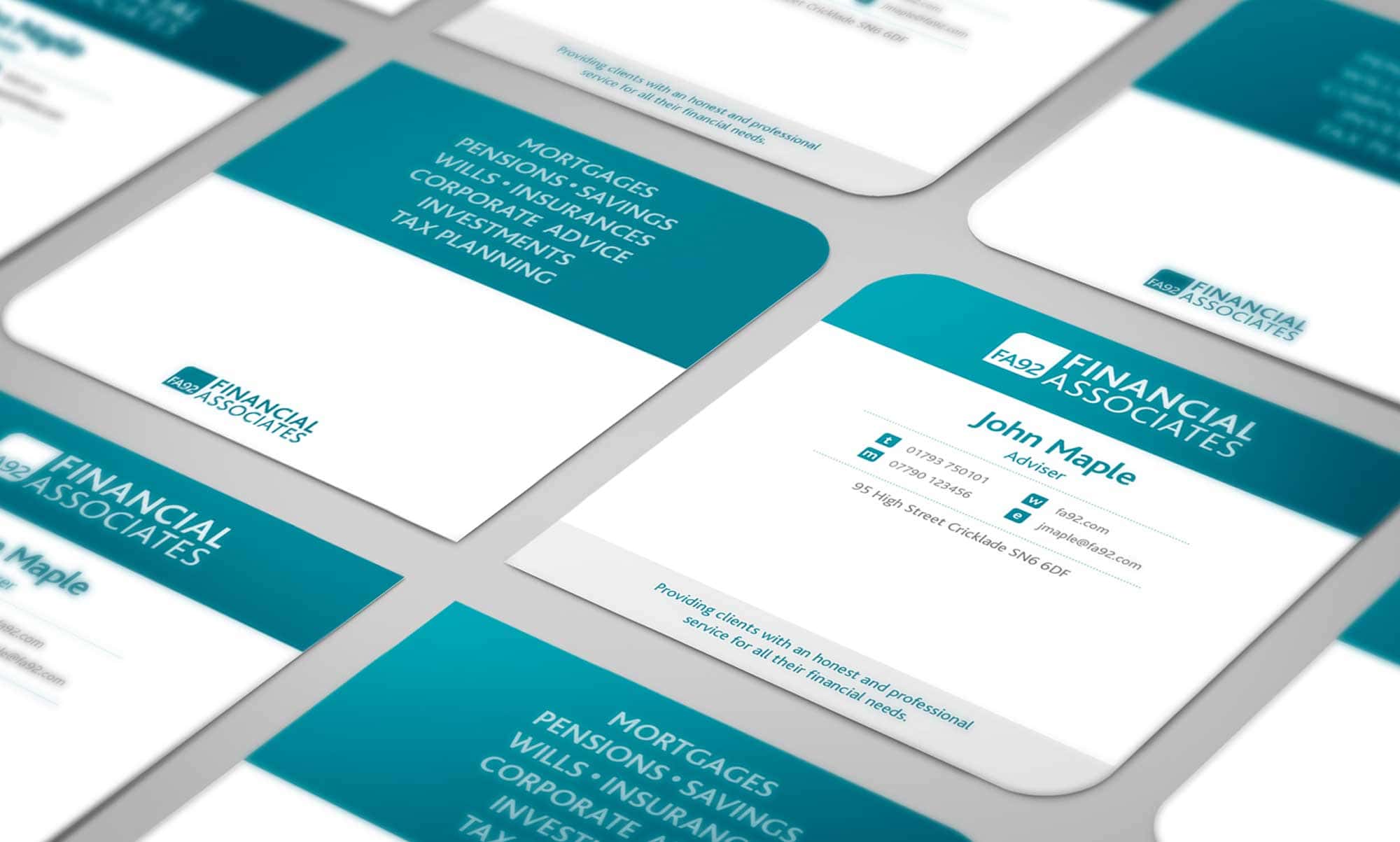 Branding Advice
Our approach to branding is one of common sense – with less of the waffle. We will offer practical advice to ensure your brand stands out and communicates why your customers should choose you!
Brand Guidelines
Ensuring your brand is consistent across all facets of your business is a challenge in itself. We take a practical, considered approach to producing brand guidelines, containing only the information your team needs in an easy to understand format.