What website is right for my business?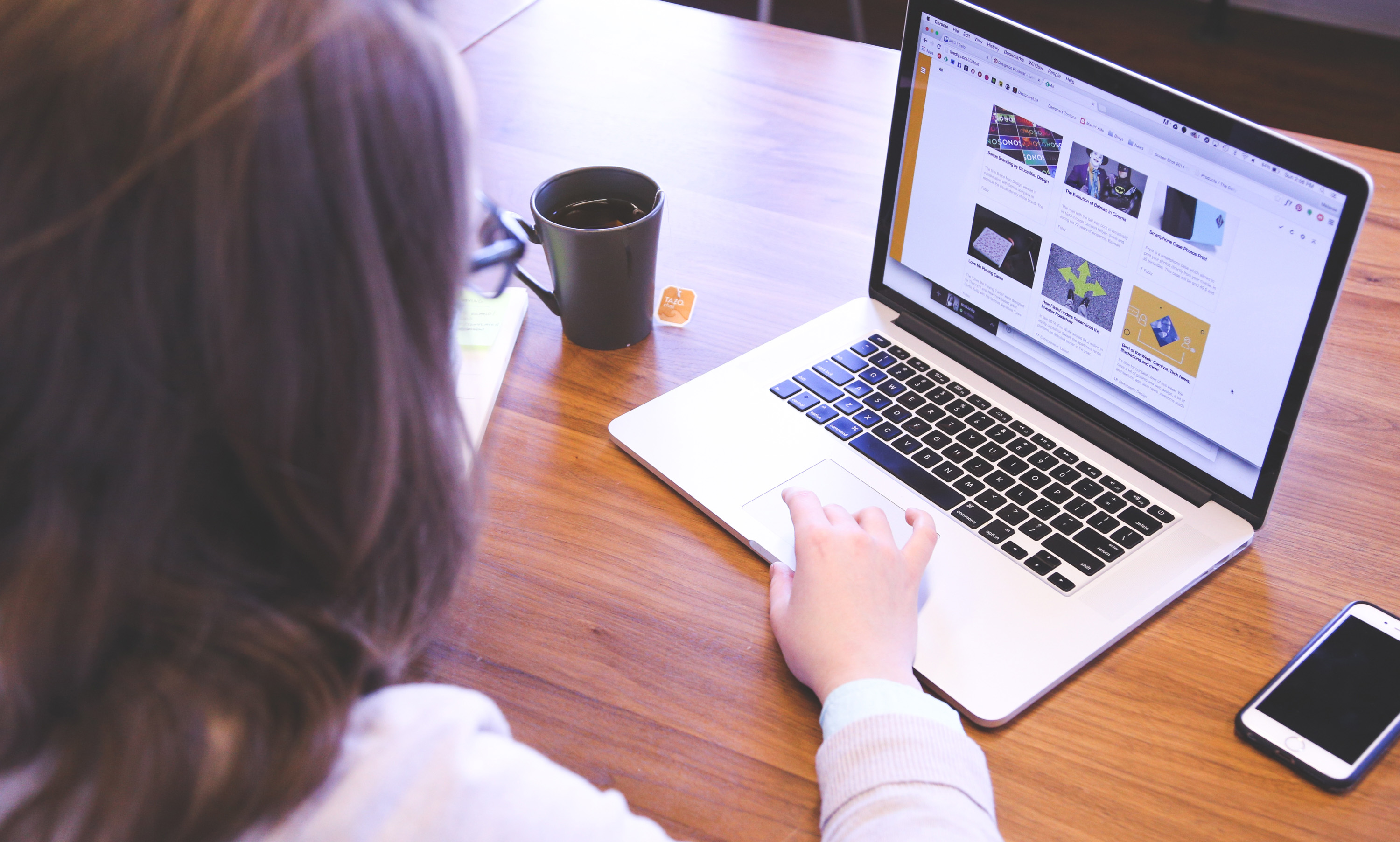 The world of web design and development is awash with different service offerings these can sometimes be a little daunting. Here at Maple Rock Design we do not take a one size fits all approach and employ a wide range of systems. Based on your requirements we will advise of the best platform for your specific needs. These can be generally be broken down into the four main options:
Simple Static Website Design
Suitable for those just needing something simple to get them off the ground and do not plan on making regular updates (though this is something we would always recommend). A great example of this type of website is one which we produced on behalf of LeMay Consultants; showcasing that this type of website can still be well-designed and informative at the same time.
'Off the Shelf' Content Management
This type of website would be suited to those who wish to edit their websites content regularly.  Systems like Wordpress allow us to deploy a lot of functionality 'out of the box'. We then customise Wordpress with a custom theme to give the website its own unique feel. Additional functionality is then achieved via 3rd party plugins. There are thousands that all perform different tasks, though should there not be one for your specific needs we can always create one!
Yes, our recommended 'off the shelf' CMS is currently Wordpress. That being said we do have vast experience working with Joomla, and for more simplistic content management we may also look to deploy Perch, ProcessWire or one of our own bespoke systems.
Bespoke Website Development
Suitable for advanced systems that may require a custom database – in the past we've used this to create bespoke booking systems. We implement a wide range of frameworks such as Laravel and CodeIgniter allowing us to deploy custom code.
The benefits being that we create a website that works exactly how you need it to, it can evolve with your business and when executed correctly it can give you a competitive edge in terms of streamlining your business processes.
E-commerce Website
Looking to sell your products online? Again there are a whole variety of systems and methods of achieving an online shop.  Whether this is a just a handful of products on one simple page that plugs into a payment gateway (such as Paypal/Stripe), or perhaps through Wordpress's WooCommerce, we've got the knowledge to bring your shop to life. Again we aren't tied to a specific provider and in the past have worked with both OpenCart and Shopify. 
All of the above will have their advantages and disadvantages depending on what it is you are looking to achieve with your website. So if you're still not sure, then please do not hesitate to get in touch for a no obligation chat regarding your website. We have fifteen years' experience working with the web so great advice is only a call away!