The importance of great branding and design for businesses of all sizes!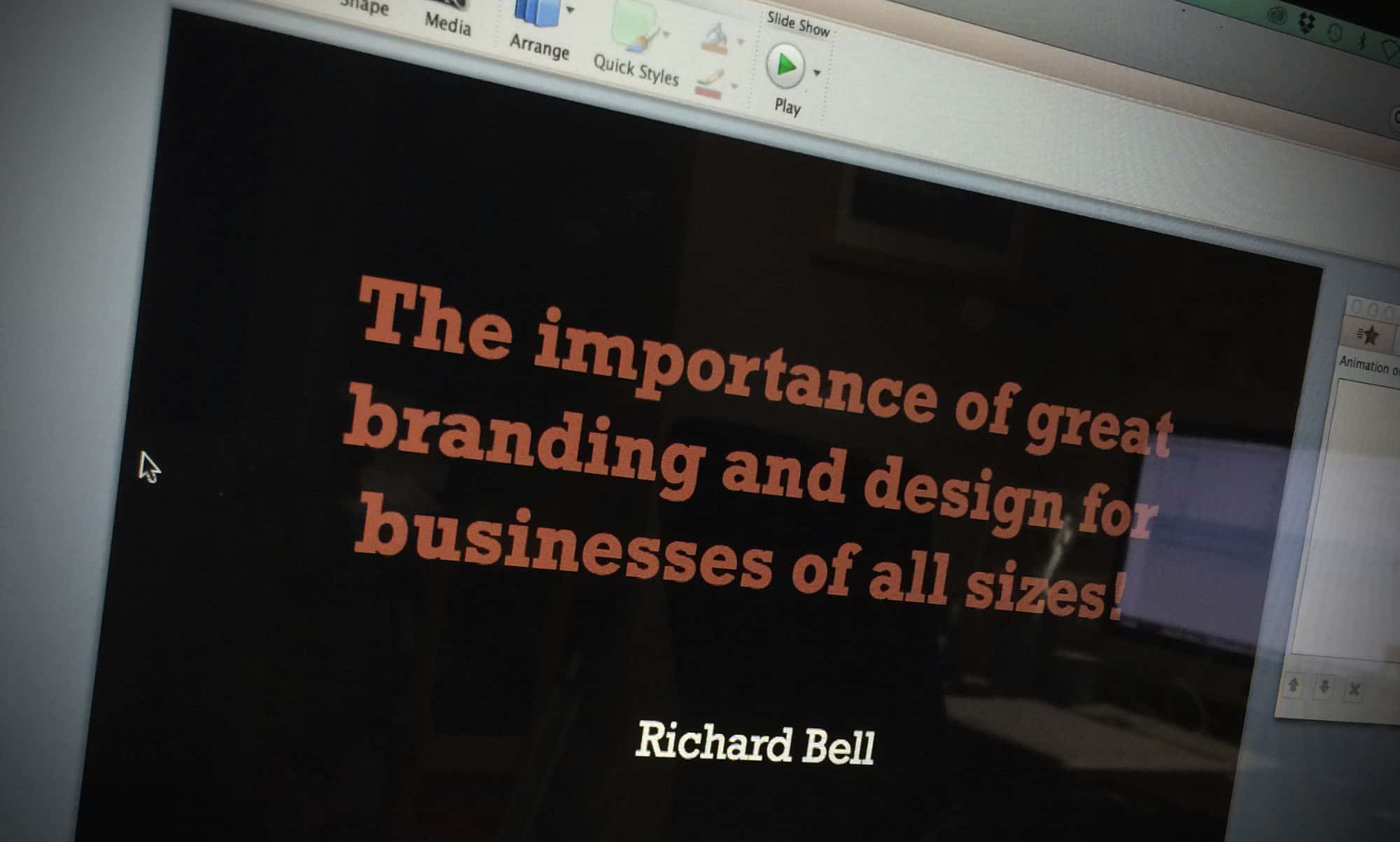 On Thursday 15th October 2015 Maple Rock Design were delighted to present a seminar as part of the Cheltenham Chamber of Commerce Seminar Series. We were thrilled by the turnout (the biggest of the series so far) and it was great to see some familiar faces as well as some new ones.
The seminar, presented by Rich was all about the importance of good design and branding for businesses of all sizes. This was split in two parts, the first half dealing with what is a brand and what makes a good one. The second half showcased how great design plays a pivotal role in supporting a strong brand.
We trust that those in attendance found our hour insightful; you can download a PDF copy of the slides here.